11-12-2017 Fuel Farm Update
Iím sure youíve all seen the tank and pump, and I know you all are wanting information. It seems every time we tell someone a date, something else happens and it gets pushed back weeks. Itís very frustrating and embarrassing, but we are getting much closer to having fuel. We still have roughly 5 more inspections by various entities and although we are confident we will pass them all, it still takes time. We still need to complete plumbing, electrical and software programing.
In order to purchase fuel, we will need to have your credit card on file. You may register more than one card if you want. Only Landings people are allowed to buy fuel (per airport regs) and this seems to be the best way to limit purchasers. I donít believe I need expiration dates or security codes at this time, but you can supply them if you want.
We also need a copy of your aircraft certificate of registration (per airport regs again). This should be in your aircraft at all times per federal regs and should be easy to get. The airport is wanting this information to audit who is able to purchase fuel.
The final thing we need is a signed waiver which is attached to this email. This keeps our insurance needs affordable and your fuel cheaper. This points out that the PIC is ultimately responsible for his/her aircraft.
Fuel prices change on a weekly basis. We want to keep this fuel affordable as possible and the number of gallons we sell will be a big factor keeping the price low.
We are ready to begin collecting your data. You may email this to me at the email address above, or if you prefer, you can regular mail or even hand it to me at the airport if you see me. At this time, this is all that is required from you.
Again, we need:
Your credit card numbers
Copy of your aircraft registration
And a signed waiver which is attached here (LINK).
Dave Littler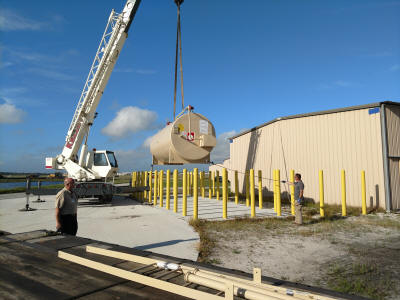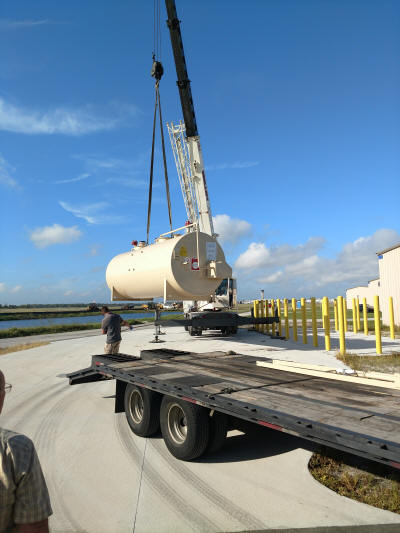 Badge Registration. The TSA is forcing the airport to confirm our badges 4 times a year. Remember that form that we do once a year, now they may want it quarterly. Also, it is a much more complicated form. So you might want to get ready now, a PDF form is attached HERE . Might as well get all the needed info together.
Annual meeting updates are in links below.